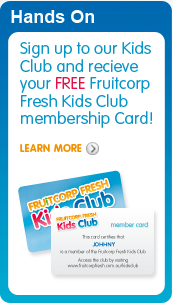 Bye Bye Bacteria
Question
What is the most effective way to remove bacteria from your hands?
What you need
Cooking oil
Cinnamon
Access to sink to wash hands
Measuring spoons (teaspoon and tablespoon)
3 Friends
Procedure
1. Rub 1 tablespoon of cooking oil all over your hands until completely coated. Sprinkle 1 teaspoon of cinnamon on hands and rub it around it's evenly distributed. The cinnamon will be like bacteria.
2. Wash hands as follows, rubbing them briskly for 20 seconds:
Friend #1: wash hands with cold water and no soap
Friend #2: wash hands with warm water and no soap
Friend #3: wash hands with warm water and soap
3. What are your observations on these three handwashing methods and which ones were more effective?
Conclusion
Tell your family and friends to always wash their hands with soap and warm water.